MissFilmy Brings You The Perfect Calendar For Every Cinephile
By: Team Aapkisaheli | Posted: 01 Sep, 2020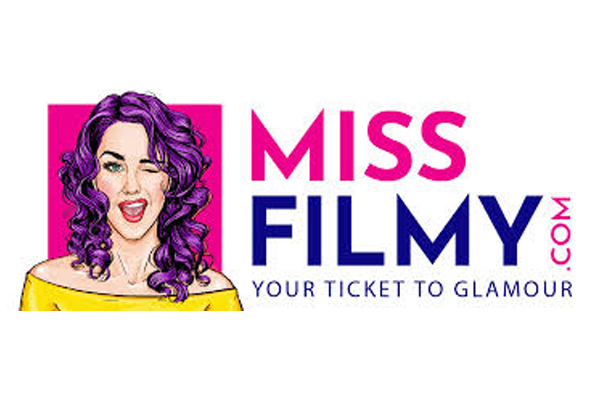 The consumption of online content has skyrocketed during the COVID-19 pandemic and Bollywood producers are capitalising on the trend by opting for the OTT release of a number of films during this period. Meanwhile, platforms like Netflix and Amazon Prime Video continue to churn out original shows and movies at an astonishing rate with domestic platforms like Hostar and Zee5 hot on their heels.
For the average movie-goer, it can be tough to keep track of all the movie releases and difficult to choose what to watch. This is why
MissFilmy.com
has launched its new online movie release calendar that can help fans to keep track of all new movies and web series in one place. The calendar offers a wide range of information regarding the upcoming Bollywood movies that are highly anticipated by fans. By using the movie release calendar on MissFilmy fans can not only track the exact date of release of the next Bollywood blockbuster but also remain updated with relevant information about the films. The website provides details regarding the stars present in the film and also mentions the platform where the film shall be released.
What sets this movie release calendar apart from many other similar websites is that it not only provides movie release from Bollywood but from every major film industry in the country. The calendar covers movie releases from Kannada movies, Tollywood, Mollywood and Pollywood industries. MissFilmy's movie release calendar also helps keep fans in keeping track of the different upcoming Indian web series from a number of platforms such as Zee5, MX Player and Hotstar.
Given the sheer amount of content being created and consumed domestically, it can get difficult to separate the gems from the junk. Furthermore, some movie-goers like to have at least a preliminary idea of a movie or show before deciding to watch it or not. It is not unusual for a film to have a huge stellar cast, a mind-boggling budget and generate immense social media hype only to fail miserably at the box office. This is why MissFilmy also offers in-depth reviews on recent web series and movies so that fans know which releases are an absolute must-watch and which ones to give a miss. Furthermore, fans can get a clear of what they are about to watch before spending their precious time on it.
The
movie release calendar
from MissFilmy can be very useful for every Bollywood fan but the website offers a lot more than that. It is primarily a bollywood news portal that covers everything related to Bollywood. Fans can read about the latest Bollywood news, watch new movie trailers and read about what's trending. The website also contains many Bollywood music videos and a huge collection of celebrity wallpapers of all the popular stars. The portal even offers a newsletter feature which users can subscribe to and automatically get updated about everything Bollywood related through email. Thus, it can be said that
MissFilmy.com
is the perfect destination for every die-hard Bollywood fan and offers them the convenience of having all their needs at a single place.